EARLY ACCESS PROGRAM
Be among the first to reclaim your digital independence.
Already have your @sign and want to join the Early Access Program? Email us!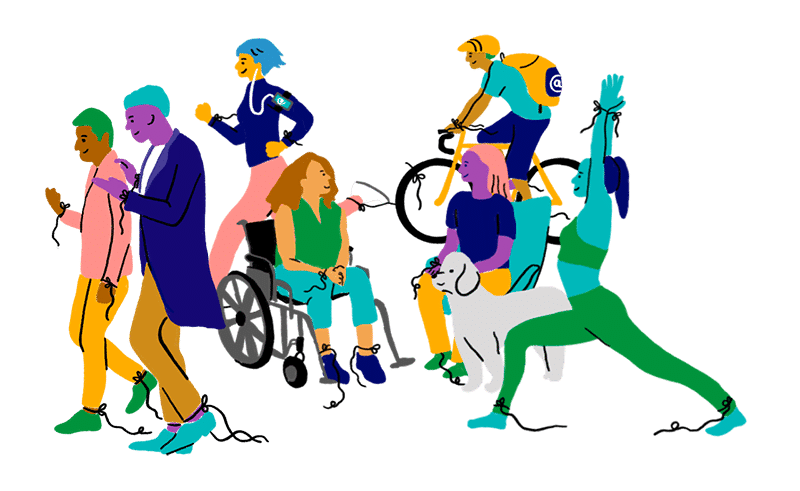 Early Access Program Benefits
Join our community of Internet Optimists who want to act on effecting a new Internet Future by becoming community leaders, beta testers, and builders of new app experiences.  
By providing your email, you can: 
Get 20% off on custom @signs (or get a free one). As an Internet Optimist community member, you'll receive a 20% discount on custom @signs (though you can always get a free @sign). Your @sign is your key to accessing the app experiences and acts as both your username and password for receiving benefits listed below.
Join our Beta Tester list. We'll notify you when there are new @pps available to test in beta.
Attend our onboarding workshops. During these workshops, we provide individualized attention to help get you set up on any of the new @pps in beta. 
Get to know The @ Company. You'll be invited to

 

private virtual chats with industry thought leaders, app demo days, and have the opportunity to offer feedback directly to The @ Company founders and core builders.

Offer your friends and family a discount. Invite your friends and family to get an @sign for 20% off.
You may opt out at any time, at which point The @ Company will not retain your email address. Any data you may have granted access to via @pps is not accessible by us and remains in your ownership.
Try these new app experiences.
Once you've registered an @sign, we recommend starting with @wavi, which lets you set up your public profile on our @sign lookup, or testing completely private file sharing with @mosphere. As more apps become available you will be notified and have the opportunity to beta test them.