You are not
someone's data.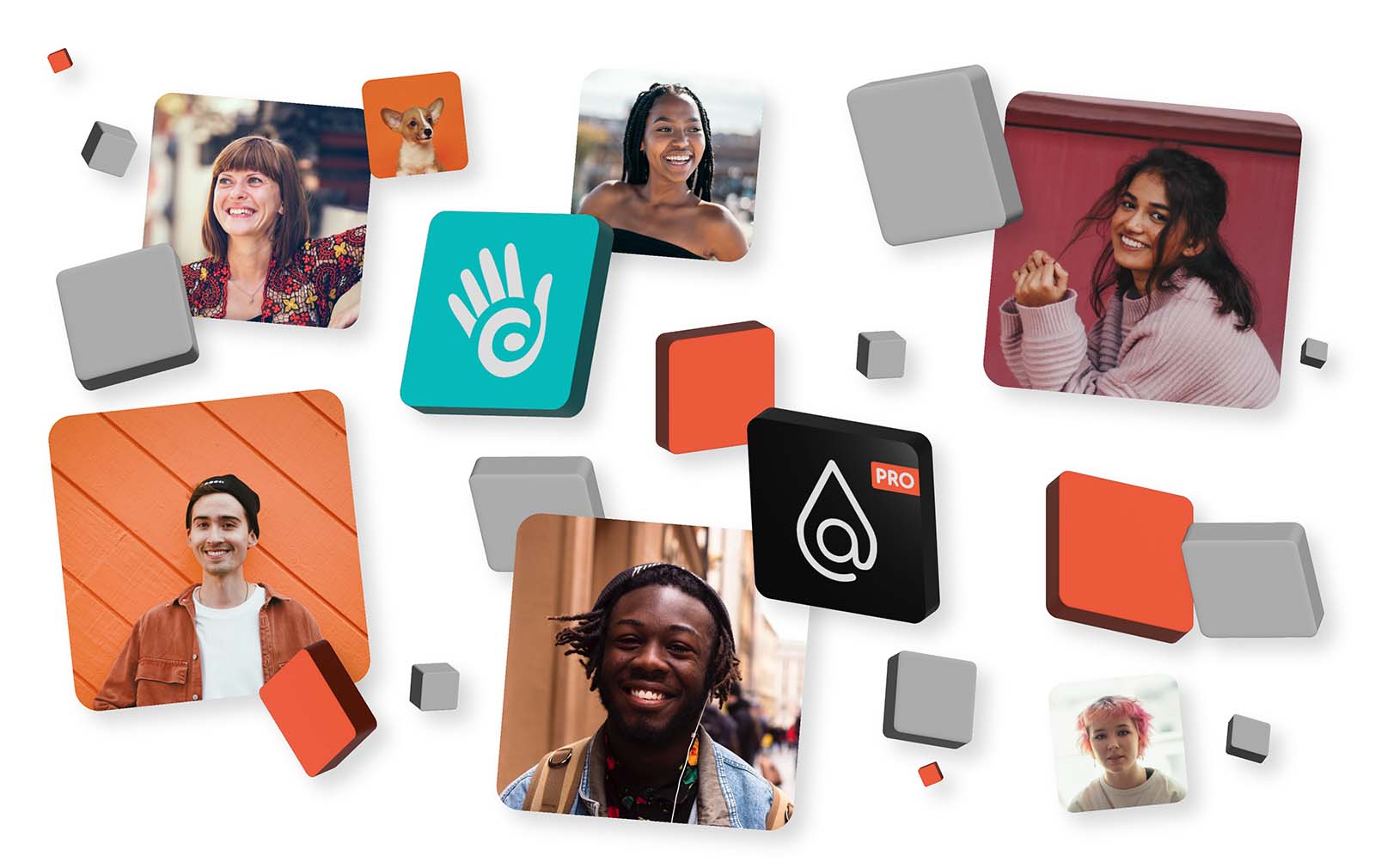 Privacy is included with IoT & apps
built on the
@

platform.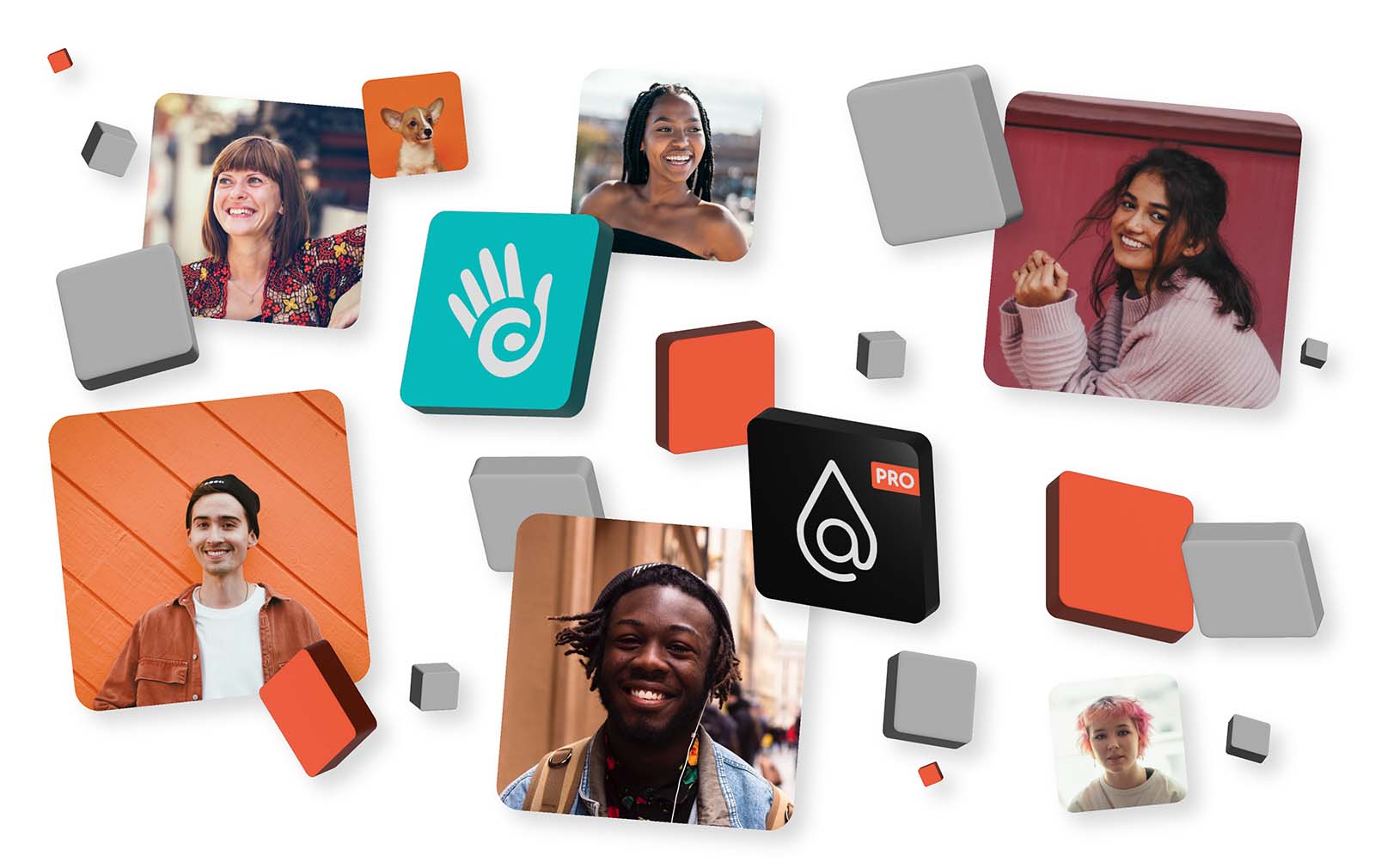 The @ Company Announces IoT Security Solution with ZARIOT and Kigen, Preventing Future Data Breaches, and Ensuring Privacy Across Devices

Learn about @mospherePro, the safest way to send files.
ZARIOT and The @ Company have partnered to provide an important step forward in securing the IoT industry.
Learn about private and public key pairs, how these cryptographic keys work, and whether end-to-end encryption is actually secure.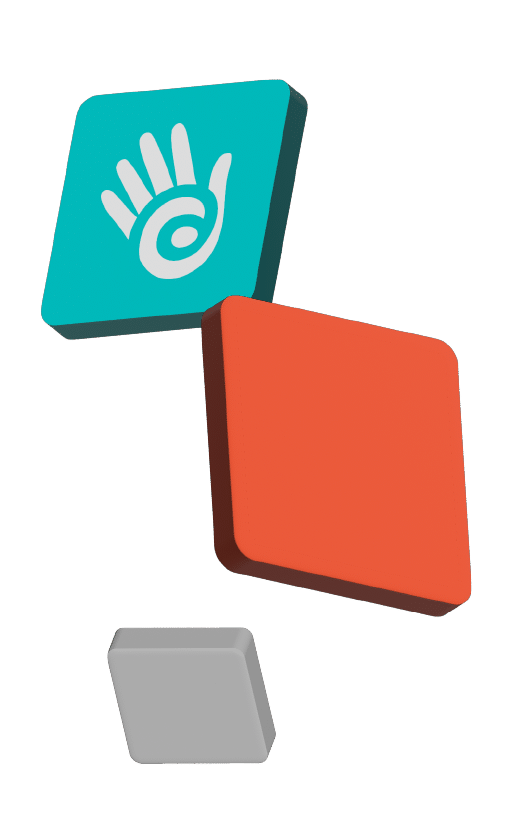 Create better apps faster—with
privacy built in!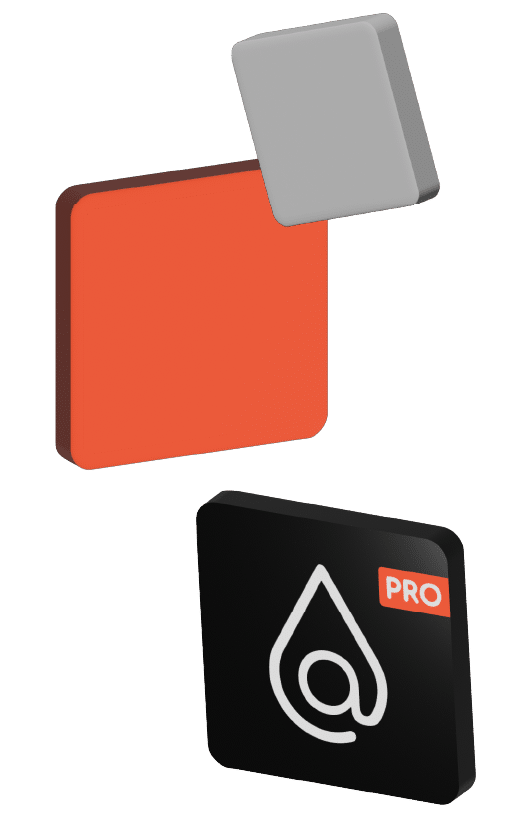 @mospherePro
encrypted file transfer
Send files across any device regardless of your location. The @mospherePro app makes real-time, peer-to-peer encrypted file transfer possible.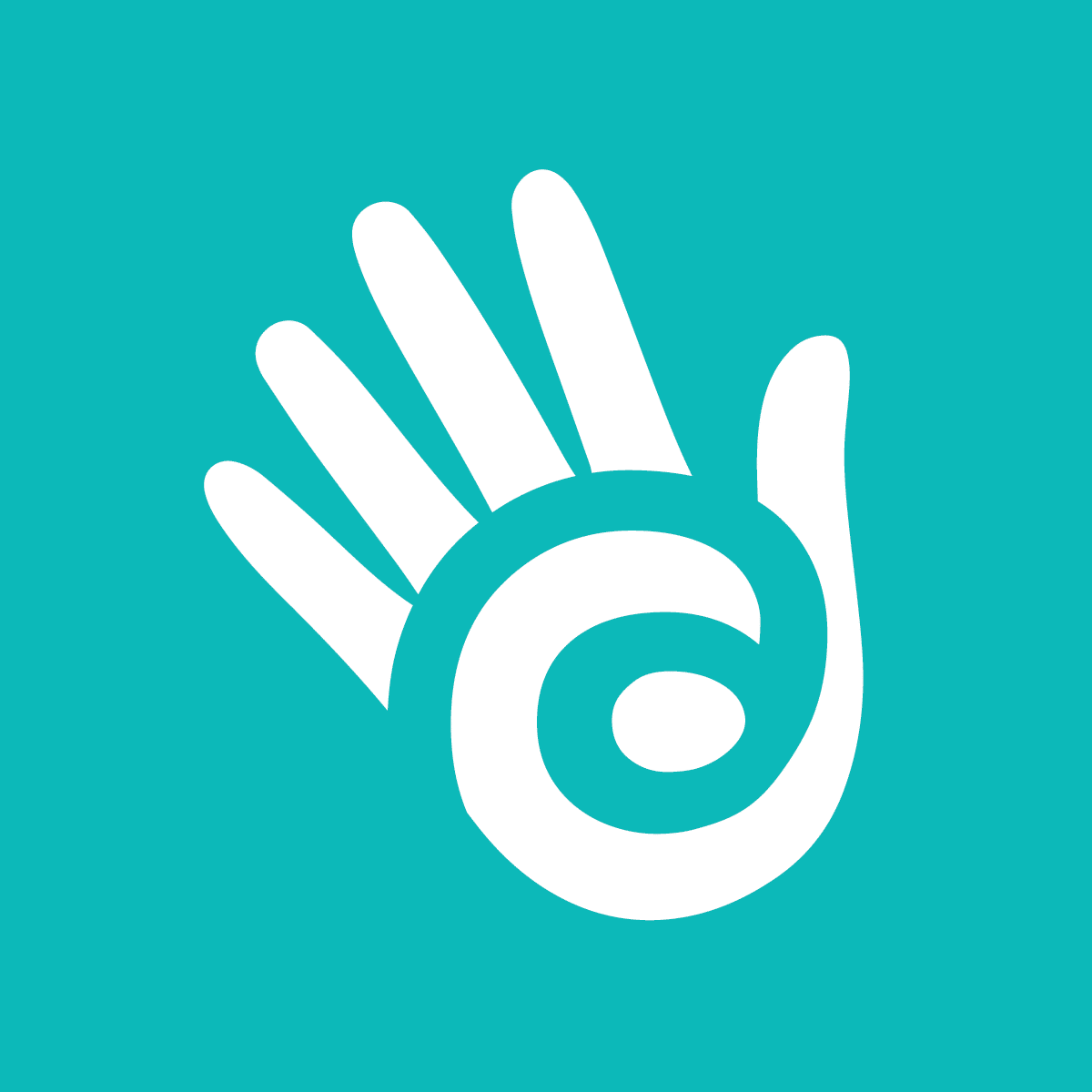 Create weblets with @wavi, the fast, simple microsite maker that allows you to instantly publish content like blogs, portfolios, code samples, and more…

UPCOMING EVENTS
June 2 – 5, 2022
Electromagnetic Field (EMF Camp) | We're thrilled to sponsor and attend this year's gathering! EMF Camp is a non-profit UK camping festival for those with an inquisitive mind or an interest in making things: hackers, artists, geeks, crafters, scientists, and engineers. Hope to see you there!